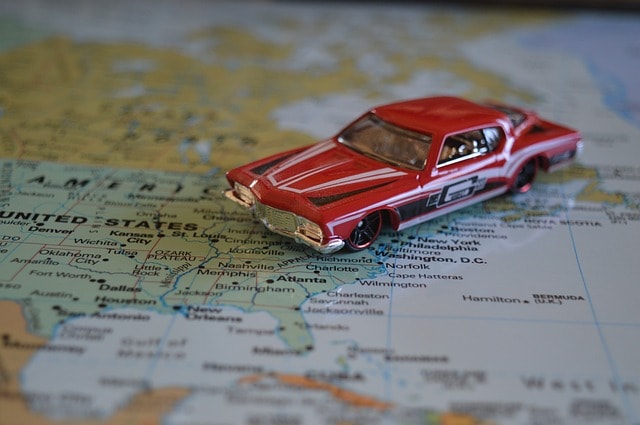 Ask yourself this question:
If someone offered to pay you $1,000 to drive an hour out, and an hour back, would you do it?
You'd be crazy not to! And that's why traveling a bit out of town for your next new or used car could be a great choice for you: you could pay less for the vehicle you're looking for, which is like getting paid to drive! As a top local Mitsubishi dealer near Plainview, Reagor-Dykes makes it easy to find the car you want, at the price you want.
With just a quick road trip up I-27 N, you could save hundreds or even thousands of dollars compared to shopping at a Plainview car dealership that's a little closer to you.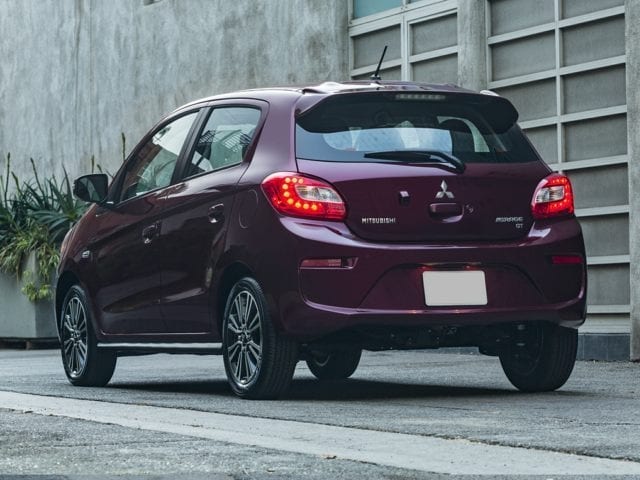 How to Get the Best Deal on a Car Outside of Plainview
Shop online at Reagor-Dykes Mitsubishi Amarillo
Find the vehicle (or vehicles) that you're interested in, and contact the dealer
Get a price quote, along with a general breakdown of monthly payments for a lease or loan (you'll need to apply for financing online so the dealer can give you the best possible estimate
Specify your zip code so the dealer can factor in things like local sales tax, DMV fees, etc.; this will ensure that we can give you the most accurate estimate
If you're planning to trade-in a vehicle, provide the dealer with as much information as possible, so we can build a deal that's fair for you
Buying out of town?
Contact us to ask about Reagor-Dykes Doorstep Delivery Program to see if you could complete your shopping process online and have your new vehicle personally delivered by one of our staff.