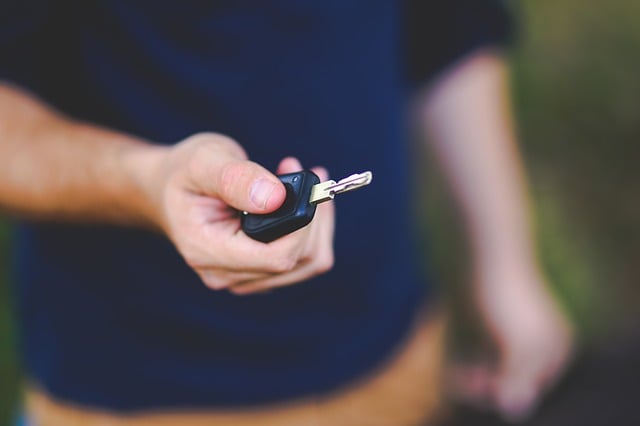 Earlier this month, we gave some compelling reasons to travel out-of-town for big savings. But for drivers in Canyon, Pampa, Clovis NM, and Plainview who don't have the luxury of taking time off to travel to local dealerships, Reagor-Dykes Mitsubishi Amarillo can still help you save with our convenient Doorstep Delivery Program.
What is the Doorstep Delivery Program?
The DD Program is a convenient option offered by Reagor-Dykes Mitsubishi Amarillo to help drivers who may otherwise not be able to shop with us due to time or distance constraints. Once we find the vehicle that you want, and agree to terms and payments, we will either overnight paperwork to you to sign, or send it along with our transportation team and you can finish final signing at the time of delivery.
How Can I Buy a Car Online?
While breezing through the whole process of buying a new or used car sounds futuristic, we make it easy. You can shop online, apply and be approved for financing, work out a deal with a salesman, and finalize your decision, all without having to visit the dealership. Personal delivery is just one more perk. And because you're buying from Reagor-Dykes, your new vehicle will arrive with a 3-month/3,000-mile warranty.
What If I Plan to Trade-In My Vehicle and Use That as a Down-payment?
If you have a trade, we will transport your vehicle back to our store with no additional fees. We may require additional information if you're trading in a vehicle to use as downpayment, so chat with our used-car experts if that's an option for you.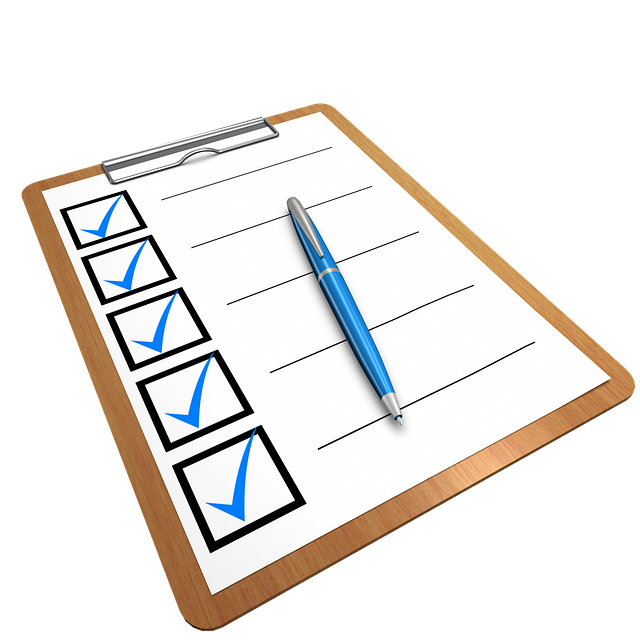 How Will My New Car Be Delivered?
We offer transport on an open trailer, a closed trailer, or by a driver--meaning that one of our talented drivers will pilot your vehicle out to you. Depending on the type of vehicle, whether you have a trade, where you're located, the mileage, and your own preferences, the type of transport may vary. Contact us for details.
What If I Want to Drive My New Vehicle Home?
Drivers who live quite far away may prefer to fly in and drive their new car home--we can accommodate this without issue. We'll meet you at one of Amarillo's nearby airports with the vehicle and any remaining paperwork, so you can sign off and drive off.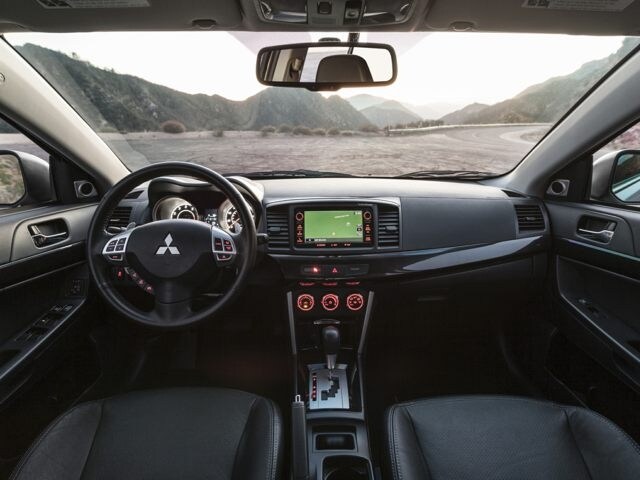 ?