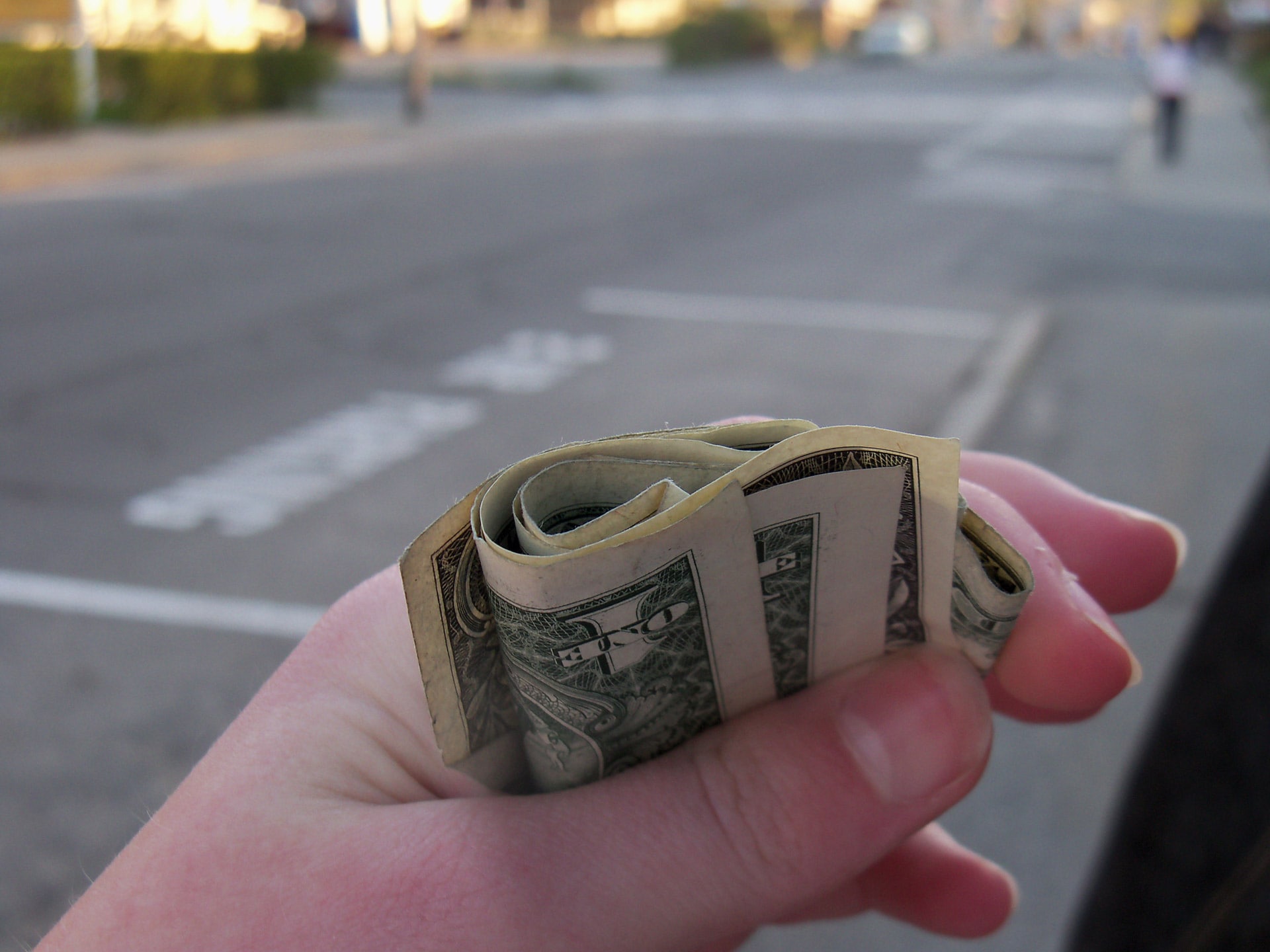 If you're getting a tax refund, you could get a new Mitsubishi
Are you getting a tax refund this year?
Whether you've already filed or you're waiting, tax season car deals at Reagor-Dykes Mitsubishi Amarillo will be here to help you get the best possible prices on a new car or SUV. We're updating our inventory with special offers all tax season long, and you could get into a brand-new model for less than you think.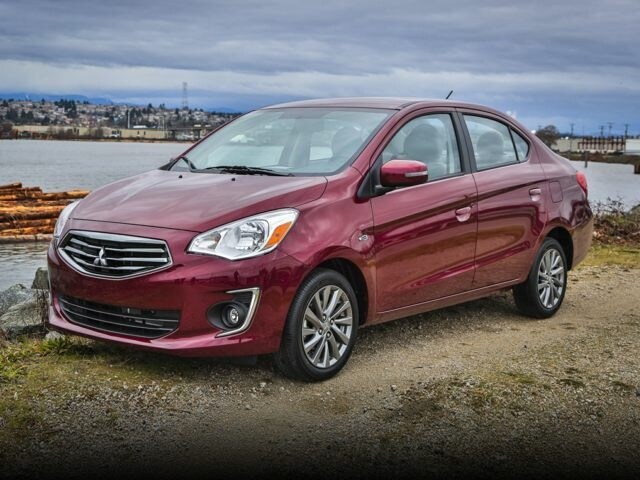 Thinking of a new Mitsubishi Mirage, Lancer sedan, Mirage G4, or a Mitsubishi Outlander Sport?
Your tax refund money can go farther when you choose to spend it with us. The average refund in Texas is up to $3,000--with that, you could:
Put a downpayment on a new Mitsubishi
Put a downpayment on a lease to lower monthly payments
Put it in an account and pay for almost a full year of a Mitsubishi lease
Significantly offset the cost of a used car
Which of these options seems right for you?
Ask the team at Reagor-Dykes Mitsubishi Amarillo to help you explore your available financing options to make your tax season refund work harder for you. It's your money--make the most of it!