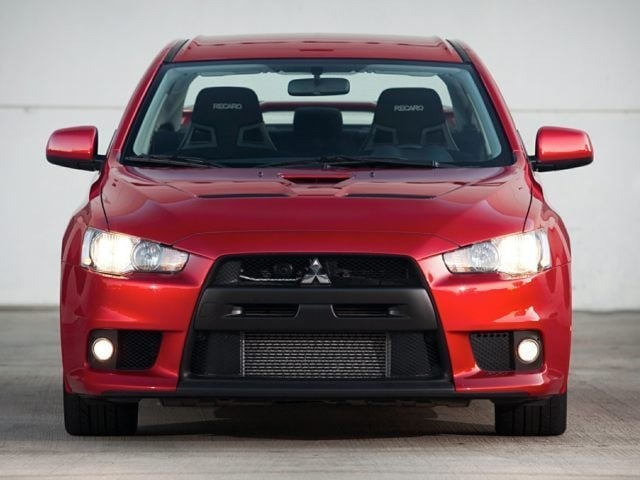 Commonly referred to by fans as "the Evo", the Mitsubishi Lancer Evolution--the high-performance variant of the classic Lancer sedan--has long been held as one of the best sport sedans for the price.
It boasts up to 303 horsepower, got admirable fuel economy, was widely agreed to be exceptionally fun to drive, and the Mitsubishi Lancer Evolution AWD model could outrun its rivals on even the roughest roads.
But model was retired after the 2015 Mitsubishi Lancer Evolution model was released--so can you still buy one in Amarillo, Canyon, Plainview, Pampa, or Clovis?

Just because the model was discontinued by the brand doesn't mean that it's impossible to find. The experts at Reagor-Dykes Mitsubishi specialize in finding any car you want, meaning that if you're on the hunt for even the 2015 Mitsubishi Lancer Evolution Final Edition (the special and limited-edition run of the famed sedan) we have a better chance of hunting it down for you.