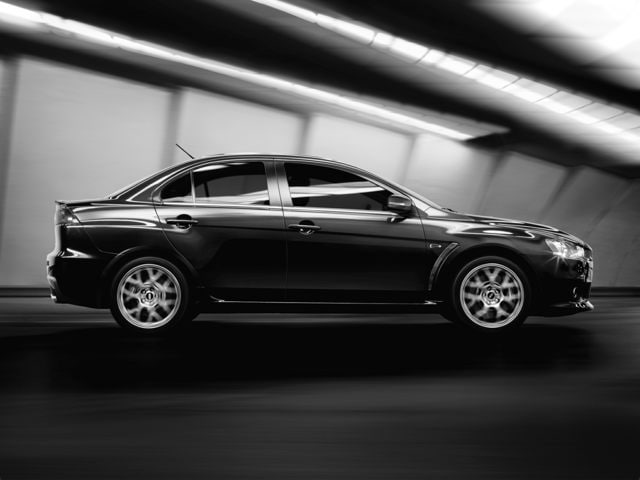 While the Mitsubishi Lancer Evolution has been out of production for over a year now--and while the Evo can be hard to find in Amarillo--this sports sedan is still a tough competitor, when you can get your hands on one.
And we believe that it's still a better option for Canyon, Plainview, Pampa, and Clovis than a comparable used Subaru Impreza WRX STI. We share a CarThrottle writer's thoughts on the matter below.

Just a few reasons why the Lancer Evolution can soundly beat a 2015 Subaru Impreza, according to those who know the Evo best:
Sharper driving feel
Better engine sounds
More subtle, understated, and classy exterior
Better hood scoop
Evo owners > WRX owners

Check out carthrottle.com to see more.
?
"Any Car You Want" Extends to the Mitsubishi Lancer Evolution
When the team at Reagor-Dykes says "Any Car You Want", we mean it.
If we don't have the vehicle that you want available, right now, contact us online to tell us exactly what you're looking for. We'll use our resources to find it for you.