It's undeniable that the Lancer Evolution sedan cuts a pretty picture just about anywhere it goes.
But, it's also true that "the Evo" is hard to find in Amarillo; but if you're looking for the best first car to buy in Texas, we've got some great reasons why the Mitsubishi Lancer Evolution is a great first-time buyer's car for the money.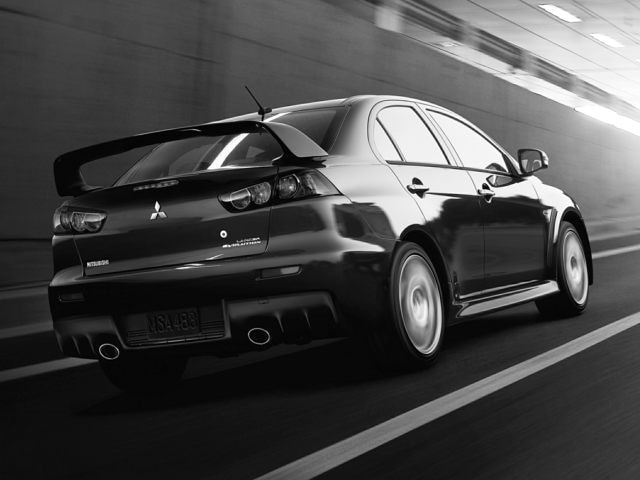 Why buy the Evo as a first car?
Eye-popping power: with over 300 horsepower, the high-performance Lancer Evolution is a stunningly fun first car--however, it's important to remember that with great horsepower comes great responsibility
Iconic style: we've talked before about the "Evo" and its world-famous design and personal style--you won't find that in any other compact sedan
It's better than a WRX: hands-down
Available All-Wheel Control: as one of the few compact sedans to offer all-wheel drive, the Lancer Evolution is an incredibly capable sedan for a first-time buyer
Why a Used Lancer Evolution Could Be Best
Since the Lancer Evolution was discontinued after the 2015 model-year, it's getting harder and harder to find vehicles with a brand-new title.
However, it's much easier to find a well-cared for, never-model-year Evo with low mileage. Especially if you work with the team at Reagor-Dykes Mitsubishi Amarillo, to get Any Car You Want with little effort on your part.
Think a new or used Lancer Evo would be a good first car--or second, third, or fourth car--for you? Browse inventory, or contact us to special-order exactly what you want.


?