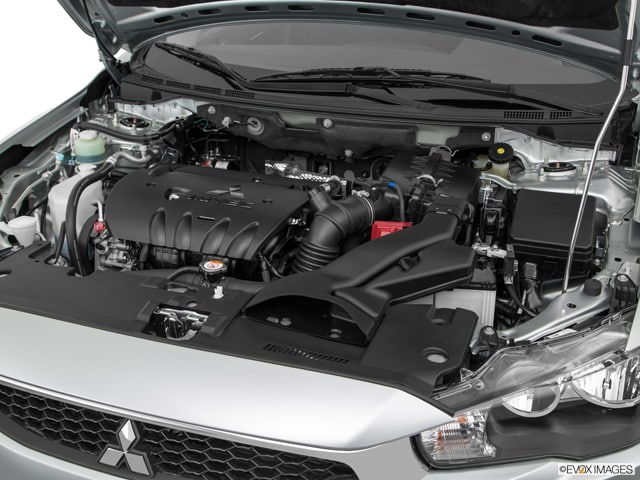 As one of the best new sedans under $20,000, the new 2017 Mitsubishi Lancer is a very popular option in Amarillo for local drivers looking for a practical and fun daily driver.
But while all Lancer sedans are created equal in terms of value and style, not all Lancers are created the same.
And if you're trying to decide between different models, power and performance is probably one of the first things you look at.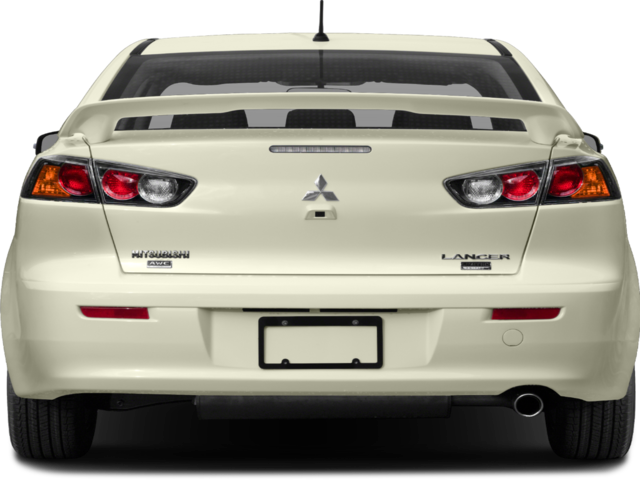 Which New 2017 Mitsubishi Lancer Has the Most Horsepower & Torque?
The clear winner in this competition is the Mitsubishi Lancer 2.4 model lineup: the ES 2.4 AWC, SE 2.4 AWC, and SEL 2.4 AWC. These trims offer a 2.4-liter MIVEC four-cylinder engine that's good for 168 horsepower and 167 pound-feet of torque.
Compare that to Lancer ES 2.0 and LE 2.0 models, which--while being the most affordable and fuel-efficient sedans in the lineup, offer 148 horsepower and 145 pound-feet of torque.

Evolution and Ralliart Horsepower
If you look beyond just brand-new models, then the Lancer Ralliart and Lancer Evolution both offer more horsepower than the standard 2017 lineup. The 2015 Lancer Ralliart came equipped with a 2.0-liter turbocharged four-cylinder engine tuned for 237 horsepower and 253 pound-feet of torque.
The fully-charged Lancer Evolution was outfitted with the same engine, but tuned for two unique levels of performance: 291 horsepower and 300 pound-feet of torque, or up to 303 horsepower and 305 pound-feet of torque.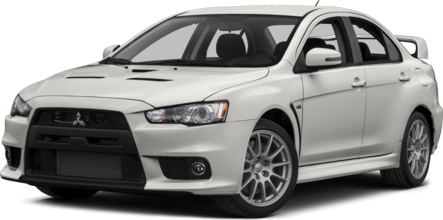 Feel the Differences
But numbers aren't always everything--depending on your unique driving style and preferences, you may prefer a Lancer edition with lower power, but more comfort features; or a lower price point to give you more to spend on accessories and customization.
A test drive is the only real way to make sure that you find the just-right Lancer sedan for your needs.