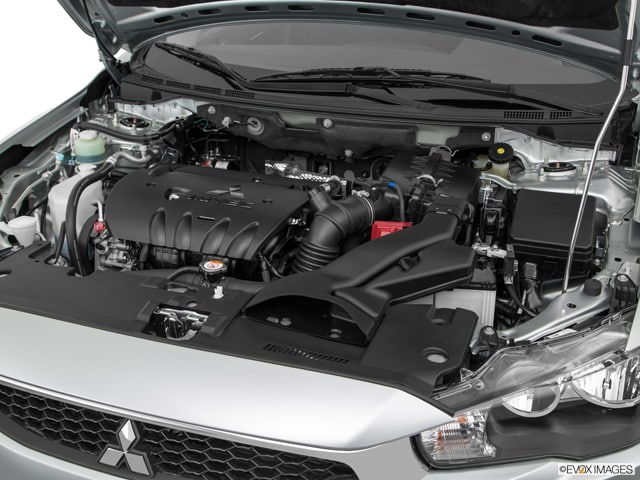 ?
As one of the best new sedans under $20,000, the new 2017 Mitsubishi Lancer is a very popular option in Amarillo for local drivers looking for a practical and fun daily driver.
But while all Lancer sedans are created equal in terms of value and style, not all Lancers are created the same.
And if you're trying to decide between different models, power and performance is probably one of the first things you look at.
read more