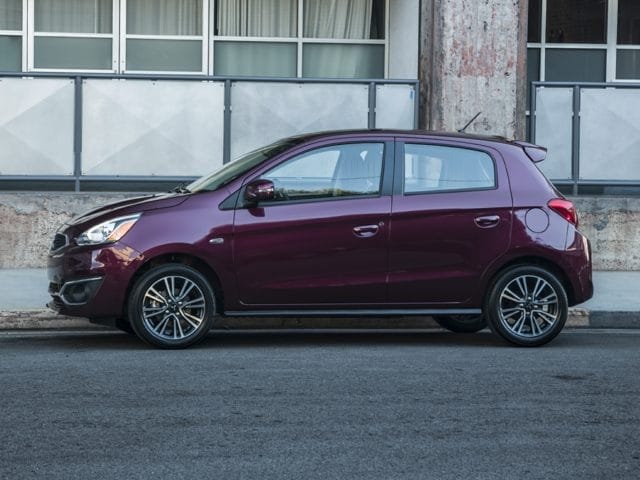 Are you looking at subcompact cars in Amarillo? If so, the 2017 Mitsubishi Mirage and the 2017 Chevrolet Spark have likely made it to the top of your list.
Reagor-Dykes Mitsubishi Amarillo can help you make your final decision; and with our Any Car You Want policy, we can find exactly what you're hoping for.
Compare these two competitive subcompact cars here, or contact us to learn more.
Read More